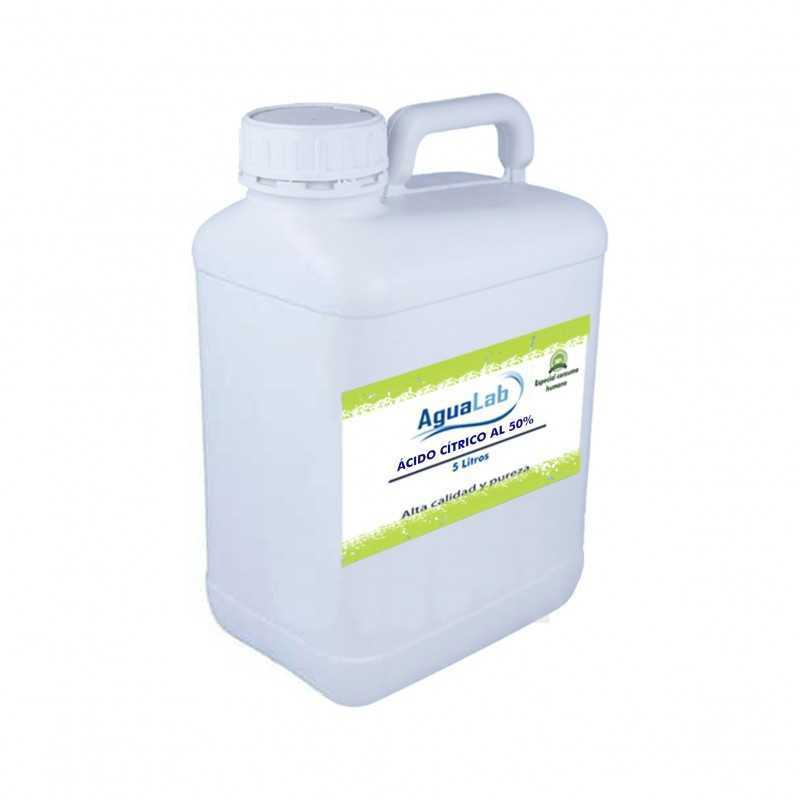  
Agualab Citric Acid 50% 5 Litres
5 litre container of Citric Acid at a concentration of 50% with food grade quality. It is used as an activator.
Our citric acid is food grade. The HDPE container contains 5 litres of citric acid at 50%.


5 litre carafe of 50% Citric Acid in food grade quality.


Used as an activator for Sodium Chlorite.


Unlike disinfecting agents that contain strong acidic, aggressive and oxidising properties, Citric Acid 50% is a non-toxic, user-friendly and environmentally friendly product.