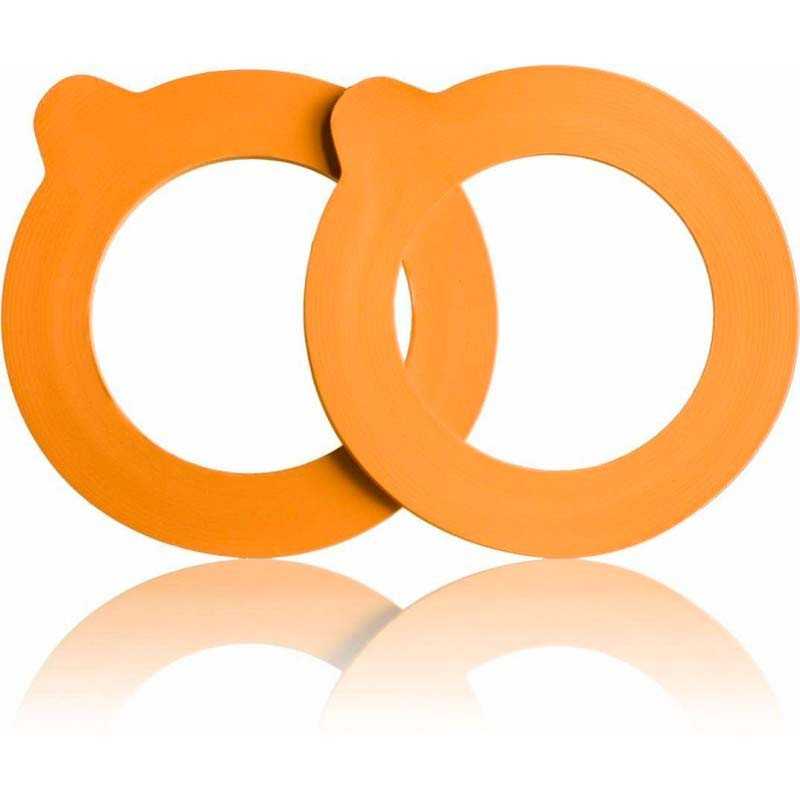  
Latex seal for hermetic reactor
Latex gasket for hermetic reactor.

The price is per unit.
The gasket for the hermetic reactor is made of rubber and has a short period of use, no more than 6 to 8 uses in a row. The latex gasket, on the other hand, is more durable and dries out less, giving the user more peace of mind.